Courtney Stackhouse
Clinician



Hollins Communications Research Institute
7851 Enon Drive
Roanoke, VA 24019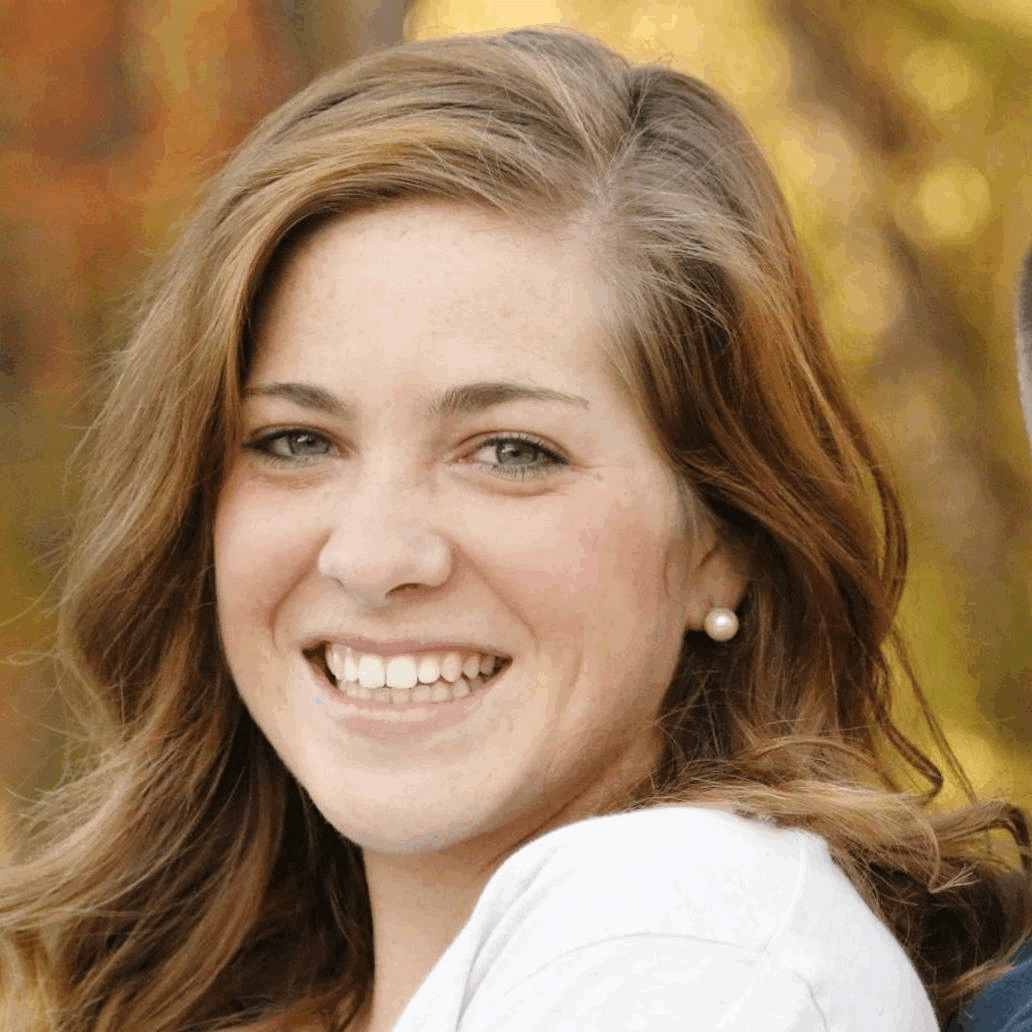 Courtney Stackhouse has a passion for helping people overcome difficulties. And, her work with HCRI stuttering therapy participants allows her to do just that. In 2015, she received her certification to administer HCRI's 12-day stuttering therapy program after participating in the Institute's comprehensive, 500-hour training program. Certification is required of all HCRI clinicians to ensure clients benefit from consistent, precise delivery of HCRI therapy and the highest standards of clinical excellence.
In her spare time, Courtney is involved in a variety of volunteer initiatives - and has been a big sister with Big Brothers Big Sisters and president of her Circle K International chapter.